Albume
I feel you coming through my veins
membru din 9 august 2014
I feel you coming through my veins
         

         ╰ "This life is what you make it. No matter what, you re going to mess up sometimes, it s a universal truth. But the good part is you get to decide how you re going to mess it up. Girls will be your friends - they ll act like it anyway. But just remember, some come, some go. The ones that stay with you through everything - they re your true best friends. Don t let go of them. Also remember, sisters make the best friends in the world. As for lovers, well, they ll come and go too. And baby, I hate to say it, most of them - actually pretty much all of them are going to break your heart, but you can t give up because if you give up, you ll never find your soulmate. You ll never find that half who makes you whole and that goes for everything. Just because you fail once, doesn t mean you re gonna fail at everything. Keep trying, hold on, and always, always, always believe in yourself, because if you don t, then who will, sweetie? So keep your head high, keep your chin up, and most importantly, keep smiling, because life s a beautiful thing and there s so much to smile about. "           ━ Marilyn Monroe.

                           Wish me luck ❀.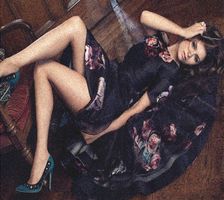 05Aug2016.     ━ "One is loved because one is loved. No reason is needed for loving."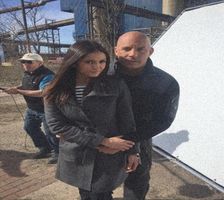 06Aug2016.     ━ "I like flaws. I think they make things interesting."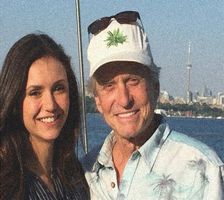 07Aug2016.      ━ "Life is not a problem to be solved, but a reality to be experienced."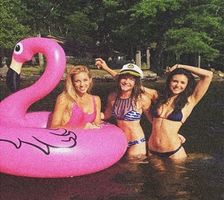 08Aug2016.     ━ "Fear is the illusion that I have some control over the bad things that might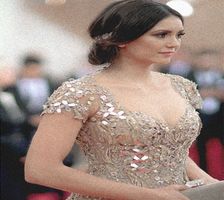 09Aug2016.     ━ "Dare to be more than ordinary... Dare to be extraordinary."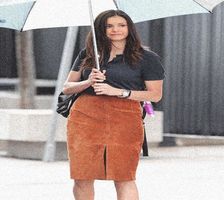 10Aug2016.    ━ "If you don't choose what you want, someone make the choice for you."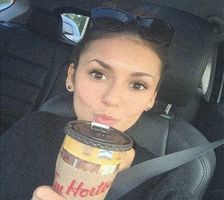 11Aug2016.    ━ "Without darkness, how could we have appreciated the light?"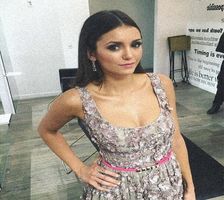 12Aug2016.    ━ "Don t waste your love on somebody, who doesn t value it."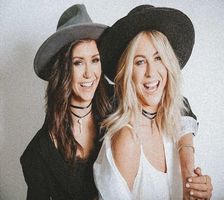 13Aug2016.     ━ "If you re too busy looking back at the past, you won t be able to see and enjoy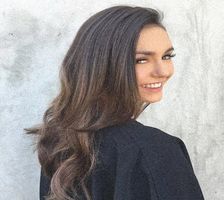 14Aug2016.   ━ "We are growing day by day as we are continuously striving for excellence in life."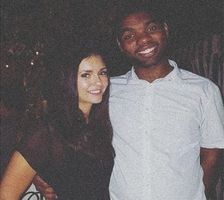 15Aug2016.   ━ "Anything is possible if you just believe. But if you want to start believing, start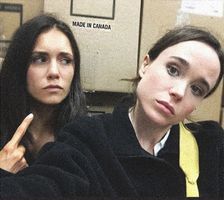 16Aug2016.   ━ "No matter what happens, or how bad it seems today, life does go on, and it will be
Trimite mesaj
Înapoi
Nu poți trimite un mesaj fără conținut!
Nu este permisă folosirea de cod HTML in mesaje.
Mesajul nu a fost trimis din motive de securitate. Va rugam sa ne contactati prin email pe adresa office@sunphoto.ro
Mesajul nu a fost trimis din motive de posibil spam. Ati trimis prea multe mesaje in ultimul timp.
A apărut o eroare în timpul trimiterii mesajului. Vă rog încercați din nou.
Mesajul a fost trimis.